Train Transfers To and From Palm Springs International Airport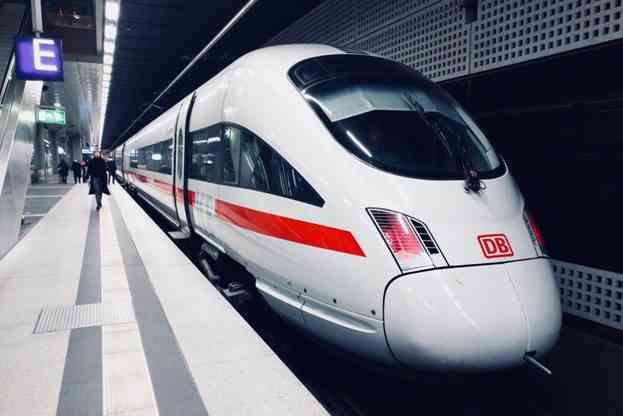 Upon arrival at Palm Springs Airport, passengers can choose from several ground transportation services, including rental cars, taxis, rideshares, hotel shuttle services, and buses.
Amtrak offers a bus-to-train service at the PSP airport to Fullerton and Los Angeles.
The Palm Springs Amtrak Station is located at North Indian Canyon Drive and Palm Springs Station Rd, Palm Springs, California.
To get there, passengers may get a bus at the north end of the terminal, in front of the Rental Cars ready lot.
For complete information on the schedules, routes, and fares, please visit the Amtrak webpage or call +1 800-872-7245.